Who Are Ya? is a popular spin-off of the Wordle game. Each day, you have to find a hidden football player. Players can select between a blurry, useless photo or solving the puzzle without any help. Each day there is a new player to find from the 'Big 5' leagues in Europe, but even when it's a player you know, certain things can slip your mind and make it nearly impossible to get the answer every day.
How to play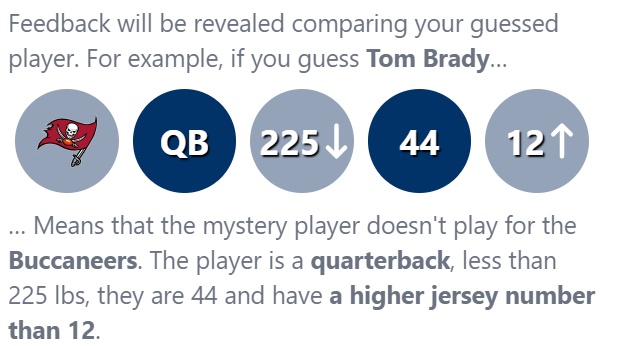 Players will get eight chances to guess the mystery footballer from Ligue 1, Serie A, Bundesliga, La Liga, or the Premier League. The game starts with a blurry image of a footballer that becomes less blurry after each attempt.
Each guess is compared to the mystery footballer. A grey circle means the mystery player is NOT Italian. If the Premier League logo is green, the player plays in the league.
The game shows the player's age. For example, a number 30 with a down arrow means the player is under 30. Visit missing11.com to play Who Are Ya? and guess today's mystery player.